VISIT TO GRANADILLA
Granadilla stands on the banks of the Gabriel y Galán reservoir and was founded by the Moors in the 9th century. This fortified town was declared a Site of Historic and Artistic Interest in 1980 and was included in the Abandoned Village Recovery Program in 1984. Since then, there has been a great influx of students to help rehabilitate the town.
.
The town was evacuated in the 1960's, as it was designated a flood area when the reservoir was built. However, it survived and now is part of the municipality of Zarza de Granadilla.
.
The Almohade walls are one of Granadilla's most striking features. They were built to protect the town, given that Granadilla was a necessary stopping place . Más tarde, en 1984, se eligió para ingresar en el Programa Interministerial de Pueblos Abandonados. Desde entonces, se han ido realizando varias acciones que han permitido recuperar parte de los monumentos, calles o viviendas de la villa.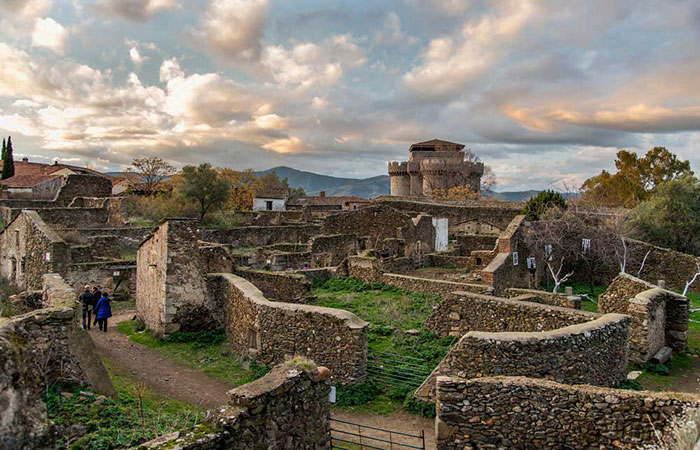 .
. ..
. . . . .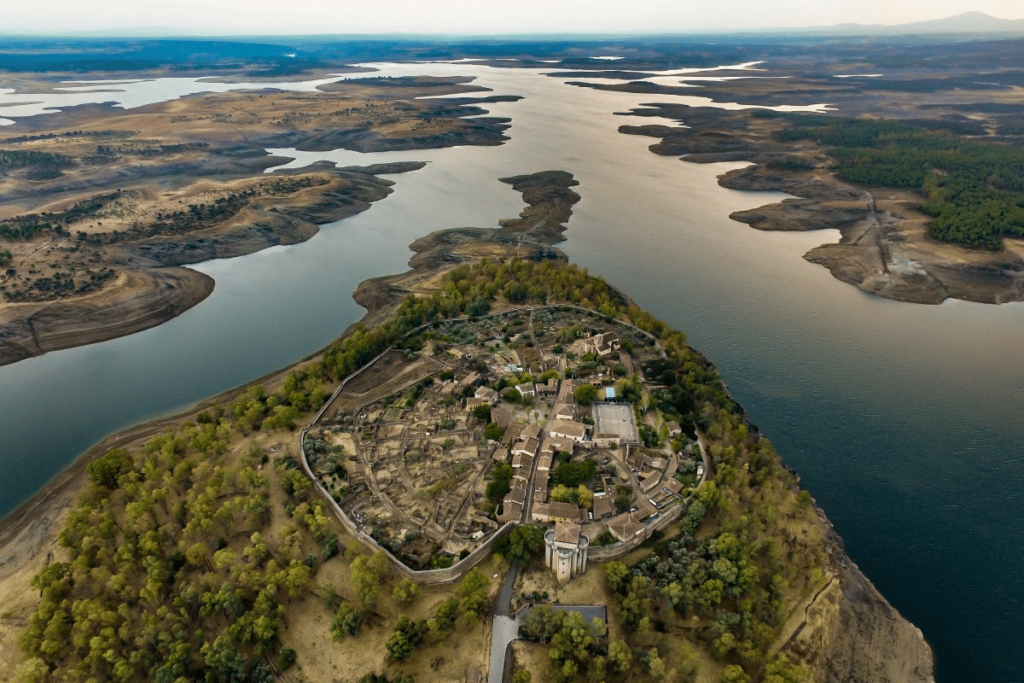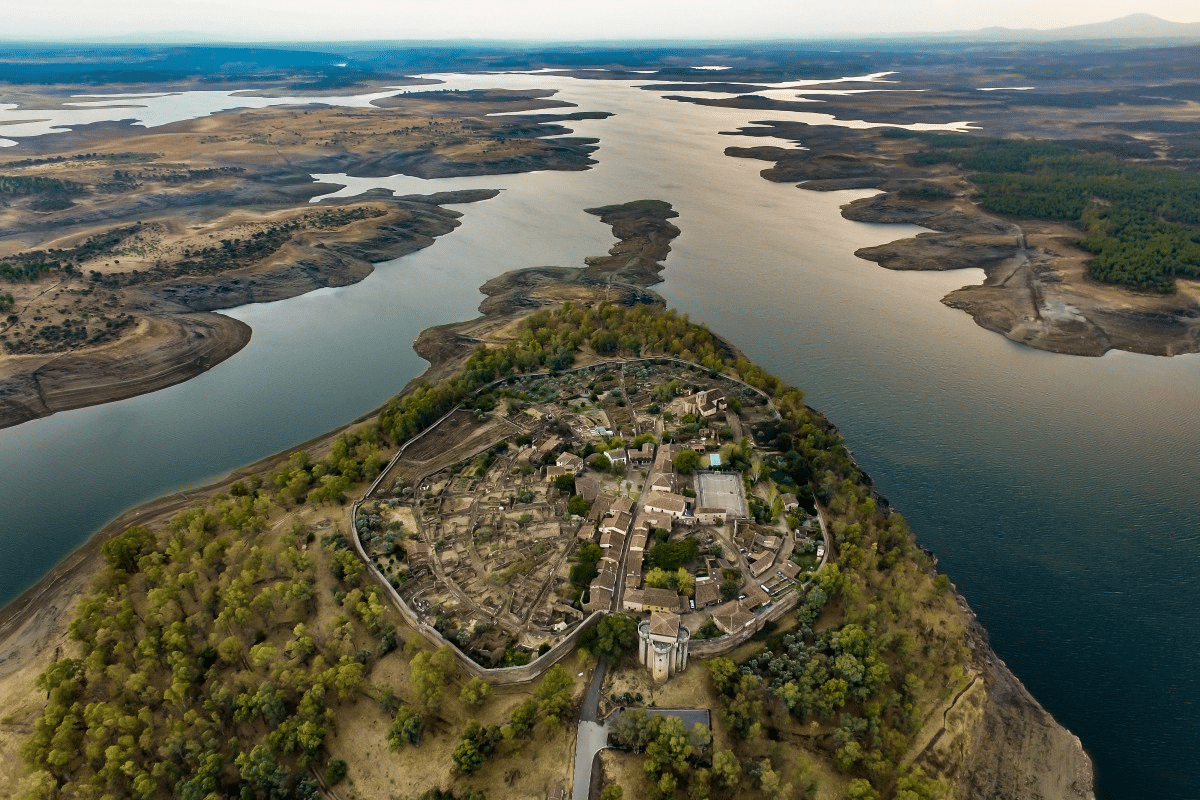 . . . ..
.
.
Más información: www.turismoextremadura.com